Opening statements began Monday afternoon in El Paso County, Colorado, for the case of  Letecia Stauch, accused of killing her 11-year-old stepson, Gannon Stauch, in 2020.
Fourth Judicial District Attorney Michael Allen started opening statements with a video recorded by the defendant on January 26, 2020, a day before Gannon was reported missing.
The victim tells the defendant he's "worried" about his burns, while the defendant admonishes him about a mess inside their rental home in Fountain, according to the video clip.
A day later, Gannon was gone. Stauch told investigators numerous stories, Allen said, including an alleged abduction by a man name Edguardo, and a rape and kidnapping by another man. Both stories, Allen said, were untrue.
Months later, a crew worker in Pace, Florida, found a suitcase underneath a bridge near Pensacola. Gannon had been stuffed inside the suitcase, Allen said, along with the same blanket he slept with when the defendant took a photo on the morning he disappeared.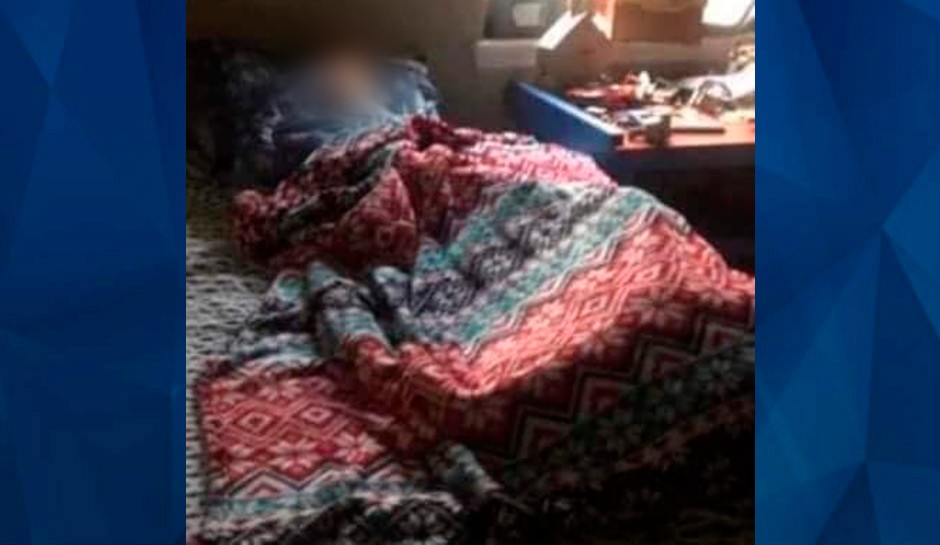 Allen argued that Stauch beat Gannon inside their home, shot him three times, with one bullet piercing through his jaw, and stabbed him 18 times. The victim had defensive wounds on his body, indicating he tried to fight back during the attack.
"Gannon was fighting for his life," Allen said.
Stauch then carried out painstaking plans to get rid of the evidence, including hiding a bloody board under a tree near an airport and driving over 1,000 miles to dispose of Gannon's body.
Stauch was arrested in March 2020 and later pleaded not guilty by reason of insanity. Allen said Stauch's movements and plans after Gannon's death will prove that she was sane when she killed him.
"All of her actions were designed by her to distance herself from what she did/ throw off investigators..escape accountability. All of her deliberate actions; she knew what she had done to Gannon was wrong. Why hide it?"
One of Stauch's defense attorneys, Will Cook, argued that the case has already been tried on social media and in the public eye, with the majority of people finding her guilty before the trial even started. He warned jurors to stay present while dismissing any rumors or speculations they may have heard.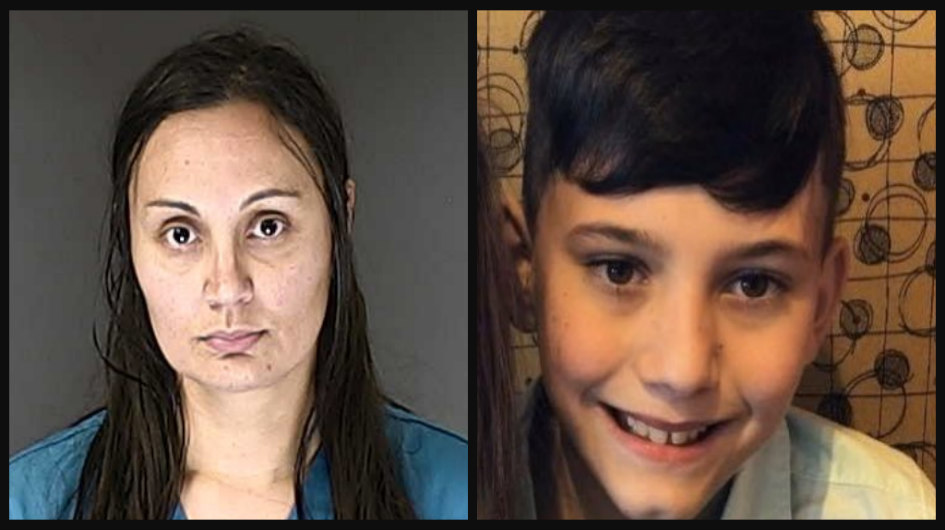 "This isn't the media. This isn't Facebook. Wash all of that away. Don't try to walk out of the courtroom before we start it," Cook told the jurors. "Do your jobs. Listen to the evidence. When the evidence is complete go back into the jury room and weigh the evidence. That's all I'm asking of you, just give us a fair shake."
Cook defended the insanity defense by disclosing information about the defendant's childhood, when she was regularly molested by her mother's boyfriends, he said. The abuse purportedly started when Stauch was five and continued until she was old enough to move out on her own.
"She slept in the car in the driveway to get away from these men," Cook said. 
Cook also said an expert witness will take the stand to testify that Stauch was mentally incompetent and was not in her right mind. A report submitted to the court last month by Dr. Dorothy Lewis stated that Stauch was in a "psychotic state" around the time that Gannon died.
The report arrived around seven months after the defense requested an independent assessment, and over a year after Stauch's previous sanity reports were submitted to the court, which found her competent to stand trial.
Letecia Stauch is facing charges of:
Murder in the First Degree (Child Under Twelve-Position of Trust §18-3-102(1)(f))
Tampering with a Deceased Human Body, §18-8-610.5
Tampering with Physical Evidence, §18-8-610(1)(a)
The trial is expected to last six to eight weeks. Check back for updates.
Additional Information
PART ONE: Tecia Stauch Interview
PART TWO: Tecia Stauch Interview
PART THREE: Tecia Stauch Interview
Neighbor Roderrick Drayton Interview
CLICK HERE to see all of our coverage on Gannon Stauch
For the latest true crime and justice news, subscribe to the 'Crime Stories with Nancy Grace' podcast. Listen to a previous episode on the case below.
Join Nancy Grace for her new online video series designed to help you protect what you love most – your children.
[Feature Photo: Gannon Stauch via Landon Hiott]