Testimony continued Friday in the Letecia Stauch murder trial; she stands accused of killing her 11-year-old stepson, Gannon Stauch.
As CrimeOnline reported, prosecutors say Stauch stabbed, shot, and beat Gannon inside the family's El Paso County home in Colorado, on January 27, 2020. Months later, his body was found stuffed into a suitcase beneath a bridge in Pace, Florida.
Stauch is now on trial at the El Paso County Court, facing first-degree murder and related charges. She has pleaded not guilty by reason of insanity.
Dr. Loandra Torres, with the Office of Civil and Forensic Mental Health for the State of Colorado (OCFMH), returned to the stand Friday morning after last week's testimony on Stauch's mental health. She was responsible for conducting both a mental competency exam and a sanity exam for Stauch.
A video recorded during Stauch's sanity evaluation in 2022 was played for the jury. Stauch was given a chance to describe herself, in her own words, along with what she remembered from the day Gannon died. Torres said it was necessary to get the suspect's "perception" of the events and herself in order to provide an accurate diagnosis.
"What we're trying to do is get out the defendant's story, their perception of everything that happened to them, what they were thinking or feeling, and what actions they took. This is important of evaluations of insanity," Torres explained.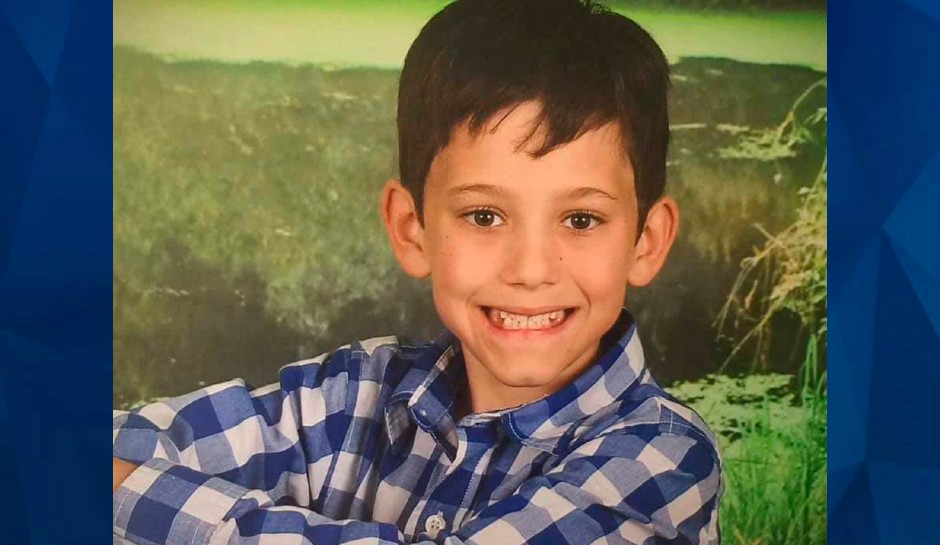 Torrs said that her findings were that Stauch was sane during the time of Gannon's death. Torres said Stauch didn't show evidence of dissociated identity disorder (DID), although she did show evidence of borderline personality disorder with narcissistic features.
"There is no particular mental illness that is impacting Mrs. Stauch's ability to know what is right or what is wrong," Torres added.
Stauch, during the forensic interview, claimed that a man in a cape was in her home when Gannon died. Stauch also claimed she could speak different languages, and would speak in Spanish when one of her other personalities, "Maria," would come out.
Maria, according to Stauch, ended up shooting the caped man.
"When I'm in Maria mode, I have power, unbelievable power, special powers you could say," Stauch said.
Torres told the court that someone with DID would typically be ashamed of the disorder and try to hide it, and wouldn't remember small details of a traumatic event the way Stauch did.
Torres added that Stauch's insistence that she had DID "seemed to increase over the course of the two years, from the time of the offense, to the first time we saw her, and to the time she was seen by Dr. Lewis in November 2022."
Before she pleaded not guilty by insanity, Stauch allegedly said nothing about other personalities and bragged that she would pass a mental competency test with "flying colors."
During cross-examination, Stauch's lawyer, Josh Tolini, asked Torres if it could take years to get a DID diagnosis. Torres acknowledged that it could take many years to make a DID diagnosis, but she stood firm in her findings regarding Stauch.
Letecia Stauch is facing charges of:
Murder in the First Degree (Child Under Twelve-Position of Trust §18-3-102(1)(f))
Tampering with a Deceased Human Body, §18-8-610.5
Tampering with Physical Evidence, §18-8-610(1)(a)
The trial continues. Check back for updates.
Additional Information
PART ONE: Tecia Stauch Interview
PART TWO: Tecia Stauch Interview
PART THREE: Tecia Stauch Interview
Neighbor Roderrick Drayton Interview
CLICK HERE to see all of our coverage on Gannon Stauch
For the latest true crime and justice news, subscribe to the 'Crime Stories with Nancy Grace' podcast. Listen to a previous episode on the case below.
Join Nancy Grace for her new online video series designed to help you protect what you love most – your children.
[Feature Photo: Gannon Stauch/Handout]