A Texas mother accused of slitting her young daughter's throat and then strangling her to death last year had multiple encounters with child welfare authorities before the slaying, KHOU-TV reports.
Public records obtained by the television show that the state's Child Protective Services was even alerted about potential abuse just 10 days before the killing, but the girl was still left with her mother.
Melissa Towne, 37, has been charged with capital murder after she allegedly confessed to the horrific slaying.
Investigators say that on October 16, Towne ordered the child, 5-year-old Nichole Bradshaw-Towne, to get on her knees. The woman pulled out a knife, prompting the terrified girl to fight back and respond, "I've been good," according to KTRK-TV.
Towne proceeded to cut the girl's throat. When she did not die, the mother placed a trash bag over her head and sat on her for 30 to 45 minutes – all because Towne allegedly believed Nichole was "evil," according to KHOU-TV.
The documents obtained by the television show that CPS was made aware of numerous red flags since 2017.
On October 6, 2022, just ten days before the killing, CPS was alerted that Nichole reeked of urine and was covered in scars and insect bites. The girl also said she had pain in her vaginal area with a discharge. The child was not in school and she was still wearing diapers, having not been potty trained.
The records show that Nichole was living in an RV with Towne and the girl's father. CPS reportedly opened an investigation but left the girl with her parents, according to KHOU-TV.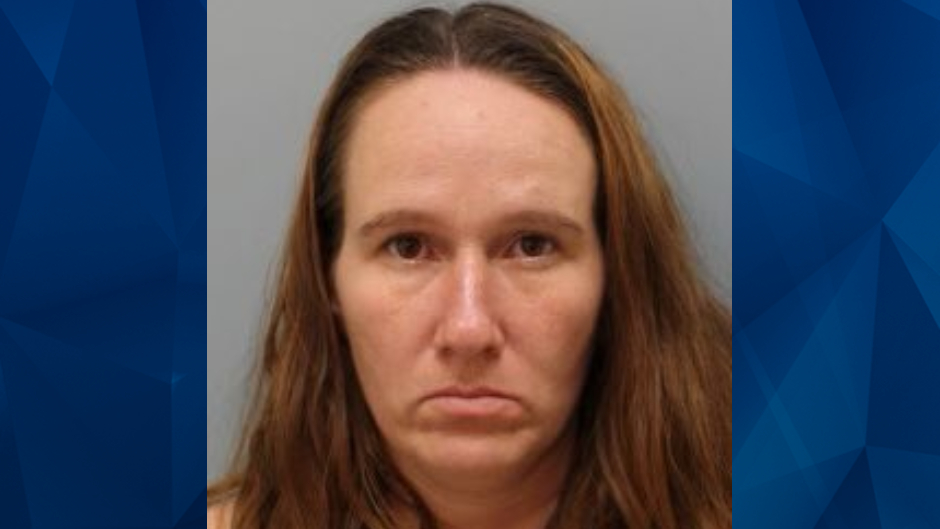 In November 2020 and January 2021, CPS was notified about potential safety concerns for a newborn child who was Nichole's sibling. The records reveal that Towne was allegedly publishing odd statements on social media and family members believed she needed psychiatric help.
The father of that sibling, who was not Nichole's father, took custody of the baby and agreed not to allow Towne access to the child. Towne allegedly declined treatment but was not caring for any other children then.
Between June and July 2017, CPS received four reports of Towne allegedly behaving erratically. Some of the people making complaints believed that Towne might have untreated schizophrenia because Towne claimed that Nichole, who was then just an infant, was talking with her.
Towne was hospitalized and Nichole was placed with her father. Nichole eventually received weekend visitation rights, but during one supervised visit, Towne allegedly locked herself in a bathroom with Nichole.
Following the girl's death in October, Child Protective Services issued a statement that it was "investigating this tragic death alongside law enforcement" and that Towne "does have prior history with CPS, but specific details of CPS investigations are confidential according to law.
Ms. Towne has three additional children ranging in age from 2 years old to 18 years old who are safe and have been living with other family members," according to KHOU-TV.
James Stafford, Towne's lawyer, said he believes Towne will be declared mentally incompetent.
Meanwhile, family members of the girl's father, James Bradshaw Jr., told KHOU-TV they remain devastated by what happened.
"We ask for privacy and respect for Nichole's father, James, and our family as we all figure out how to grieve her horrible loss and try to figure out how to go on from here. Nichole has grandparents, aunts, uncles, cousins and a father that all loved her dearly and never thought such a tragic event would happen to such an innocent child," the family said in a statement.
"She will always hold a special place in all of our hearts. We will always remember her as the sweetest little girl who never met a stranger. She was so full of love and giggles and her bright blue eyes shined so full of curiosity."
For the latest true crime and justice news, subscribe to the 'Crime Stories with Nancy Grace' podcast.
Join Nancy Grace for her new online video series designed to help you protect what you love most – your children.
[Feature Photo via GoFundMe]