SEE IT: Chilling trailer released for all-new season of 'Injustice with Nancy Grace'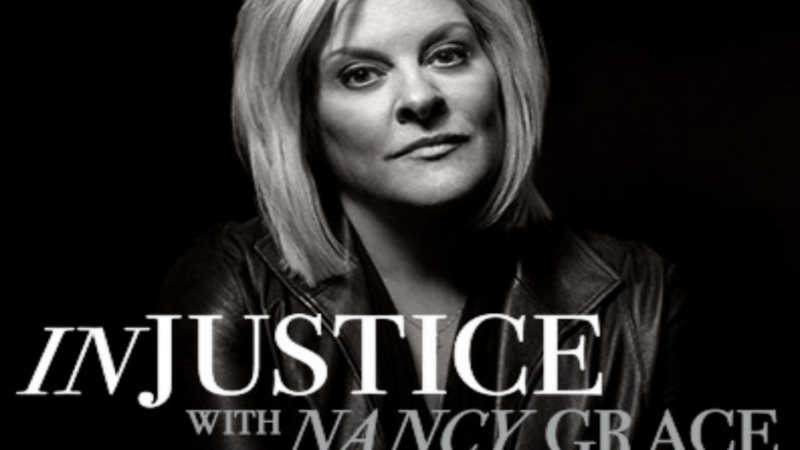 Celebrity
– "I can't just stand by. I must find the truth and expose the injustice,' Grace says.
– All-new episodes detail never-before-seen interviews, covering some of the nation's most shocking crimes.
– The famed legal analyst dives into cases with botched investigations, hidden evidence, and twisted criminals.
– 'Injustice with Nancy Grace' Season Two premieres October 8 at 9 p.m. EST.