For the first time, relatives of Lori Vallow have come forward to defend the Idaho mother jailed on felony child desertion charges.
Authorities say that Vallow's children, 17-year-old Tylee Ryan and 7-year-old Joshua "JJ" Vallow, have not been seen since September. Tylee was last seen in images taken during a family trip to Yellowstone National Park on September 8. JJ Vallow was seen later in September on a neighbor's doorbell camera in Rexburg, Idaho. Investigators say he vanished on September 23.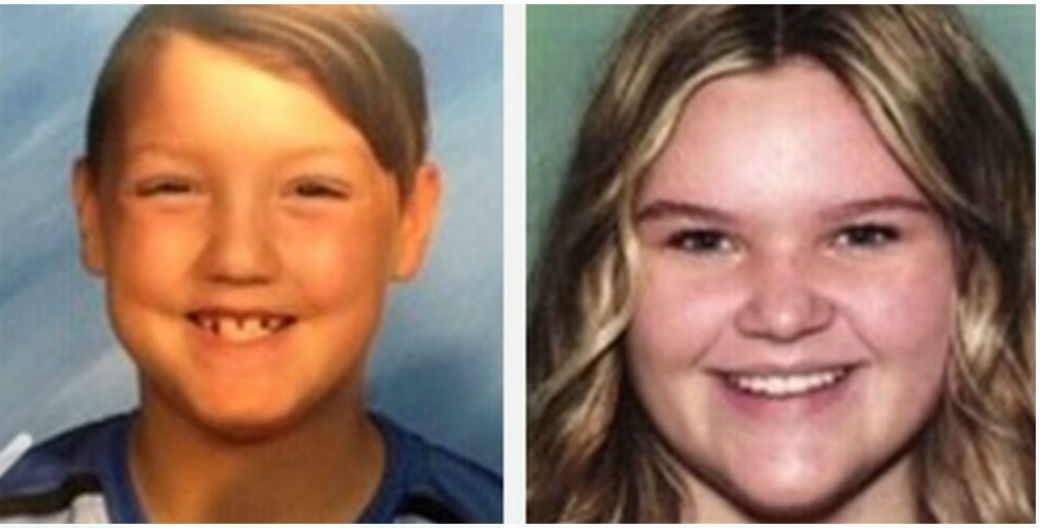 Though Lori Vallow has refused to cooperate with the investigation into her children's disappearances, her mother and sister said in an interview on "CBS This Morning" Wednesday that they are sure Lori did not hurt her children, and claim she is the victim of media spin.
"I have to see my family slaughtered on the news every day. This mob mentality calling for Lori be hung in a public square basically is what it feels like," Vallow's sister Summer Shiflet said in the interview.
"She's invested her whole life in those children," said Janis Cox, Vallow's mother.
"We know there's another whole side to this – we just don't know what it is. But we know her."
Vallow's mother said in the interview that she spoke to JJ on the phone in October, and that he sounded perfectly fine. She reportedly produced a phone bill showing the phone call with her grandson.
According to the CBS News report, Rexburg police did not respond to a request for comment about Janis Cox's claim.
Asked why they haven't demanded Lori tell them what happened to Tylee and JJ, the sister and grandmother said Lori couldn't speak about it because she's in jail and all her calls are being recorded.
Vallow was arrested in Hawaii in February, months after fleeing Idaho in late November following a police wellness check during which authorities learned the children were missing. She and her new husband Chad Daybell lived for several weeks, if not longer, at a luxury apartment complex in Kauai. Vallow was arrested on February 21, three weeks after she failed to meet a court-ordered deadline to bring the children to authorities in Idaho.
Read more:
'Tylee and JJ needed to die': 'Cult Mom' Lori Vallow believed her children were zombies, relative says [Report]
'Red flag' missed? Police share new details about Tammy Daybell's death, 'paintball gun' attack days before
Idaho judge SLASHES Lori Vallow's bail as children remain missing; will 'Doomsday' mom walk out of jail today?
Chad Daybell made 'significant' increase to wife's life insurance policy DAYS before her sudden death; son says dad has 'done some bad things': Report 
'Lori what the $#!# happened': Text messages show 'cult' mom Lori Vallow refusing to answer questions about husband Charles Vallow's death; leaves his sons in the dark for DAYS
Missing Tylee Ryan's aunt says Lori Vallow waited WEEKS to inform relatives of Joseph Ryan's sudden death
'Cult' mom Lori Vallow didn't attend husband's funeral; son says he doesn't believe story about Charles Vallow's death and fears for his own safety
Click here to read all of CrimeOnline's coverage of the Vallow case. 
For the latest true crime and justice news, subscribe to the 'Crime Stories with Nancy Grace' podcast.