One of the two people charged in connection with the road-rage shooting death of a 6-year-old California boy is out of jail as the criminal case against her proceeds, KABC-TV reports.
Wynne Lee, 23, was released from custody after posting bail, which comes after a judge lowered her bail on Friday from $500,000 to $100,000.Lee was driving the vehicle from which her boyfriend, 24-year-old Marcus Anthony Eriz, allegedly shot the boy, Aiden Leos, on May 21.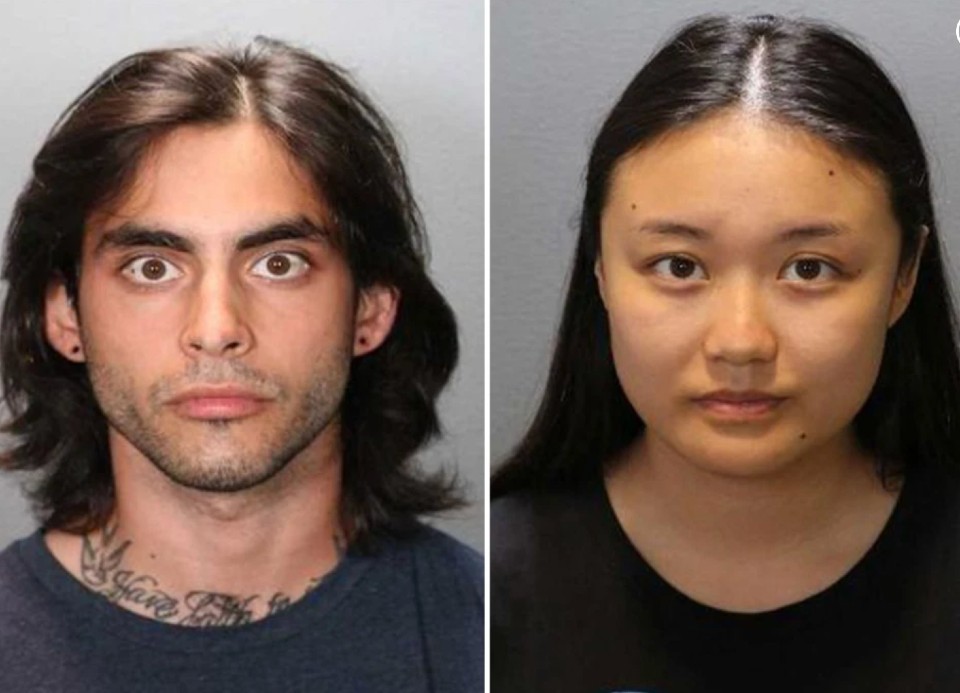 Eriz has been charged with murder and discharging a gun into an occupied vehicle. Lee has not been charged with murder, but rather one felony count of accessory after the fact for allegedly trying to cover-up the crime and a misdemeanor count of having a concealed weapon in a vehicle.
Lee was required to surrender her passport, submit to GPS monitoring and cannot leave California without permission. She will be confined to living in her parents' home but will be allowed to leave for counseling appointments. She cannot contact Eriz or Leos' family.
Orange County Superior Court Judge Larry Yellin also prohibited Lee from driving, telling her in court that "both of the most concerning acts of this case were when you were behind the wheel of the car," according to KABC-TV.
Eriz remains in jail without bail. Both he and Lee have pleaded not guilty, according to KTLA-TV.
Authorities allege that the couple became involved in a road-rage confrontation with Leos' mother on the freeway, prompting Eriz to fire a gun at Leos' vehicle.
As CrimeOnline previously reported, police arrested Eriz and Lee on June 6.
Leos' mother and sister were present in court on Friday during Lee's bail hearing, where a prosecutor reportedly said the boy's family was concerned for their safety if Lee were to be released on bail.
Yellin observed that Lee is not accused of directly committing a violent act and has no criminal history. Still, Yellin did note that Lee allegedly allowed Eriz to continue riding in her car with a gun, which he is accused of brandishing at another motorist after Leos' death.
"Allowing that gun and that person back in her car and committing what appears to be another crime . . . that is concerning when I consider the danger to the public and to the victim," Yellin said at the hearing, according to KABC-TV.
Yellin cited the additional road-rage allegation in rejecting a defense request to lower bail to $50,000.
Earlier this week, police sought information from the public as to whether Eriz and Lee had been involved in any previous road-rage encounters.
To report information about Eriz and Lee, call the Orange County district attorney's office tip hotline at 714-834-7000 or email tips@da.ocgov.com.
During Friday's hearing, Yellin expressed his condolences to Leos' family.
"You have our sympathies. What a tragic and horrible thing," Yellin told the family, according to KABC-TV.
For the latest true crime and justice news, subscribe to the 'Crime Stories with Nancy Grace' podcast: