As if Alex Murdaugh weren't facing enough legal trouble, this week Randolph "Randy" Murdaugh IV filed suit against him to collect on loans he says he made to his brother in the last two months.
And Randy Murdaugh's debt collection lawsuit isn't the only one filed this week in Hampton County Court, according to WCIV. John E. Parker, the president of Alex Murdaugh's former law firm, also filed suit, claiming he loaned Murdaugh $477,000 between March and July.
Randy Murdaugh says he loaned his brother $75,000 on September 2 — the day before PMPED, the law firm founded by the brothers' great-grandfather, forced him out over allegations of misappropriations of funds. According to the lawsuit, the loan was to cover an overdrawn bank account.
Four days later — after Alex Murdaugh staged his "suicide for hire" scheme, Randy Murdaugh drove his brother to a drug rehabilitation facility outside South Carolina and loaned him another $15,000 to enroll in the facility. Randy Murdaugh, who is still a member of the family law firm, said he deducted $43,500 from the amount for a tractor and brush clearing equipment.
Parker claims that he loaned Murdaugh $150,000 in March, $77,000 in May, and another $250,000 in July, after Alex's wife Maggie and son Paul were found shot to death at one of the family's homes. Parker did not reveal what the loans were for.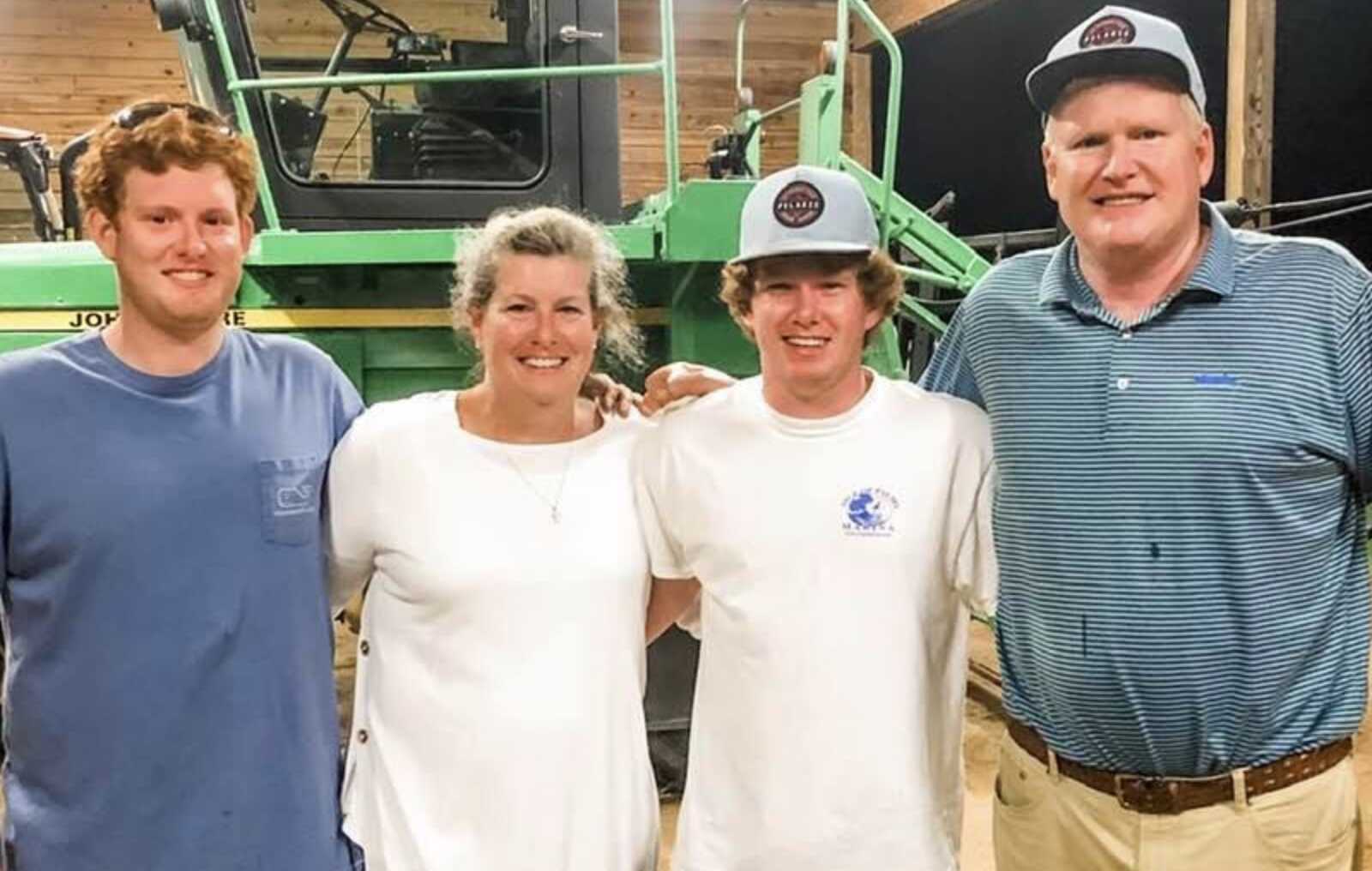 Alex Murdaugh reportedly found Maggie and Paul dead from gunshot wounds on June 7, and subsequent reporting — including from CrimeOnline — suggested that Maggie Murdaugh may have been preparing to seek a divorce and that she had asked for a forensic accounting of the family's finances. Alex Murdaugh's civil attorneys have claimed the Murdaughs had a happy marriage and that Maggie was not seeking a divorce.
Paul Murdaugh was awaiting trial on drunk boating charges for the boating accident that killed 19-year-old Mallory Beach in 2019, when he was still a minor. Although the criminal charges were dropped after his death, a wrongful death suit filed by Beach's mother against Alex Murdaugh and his other son, Buster, remains. That suit claims the Murdaughs knew about and facilitated Paul Murdaugh's purchase of alcohol before the fatal crash.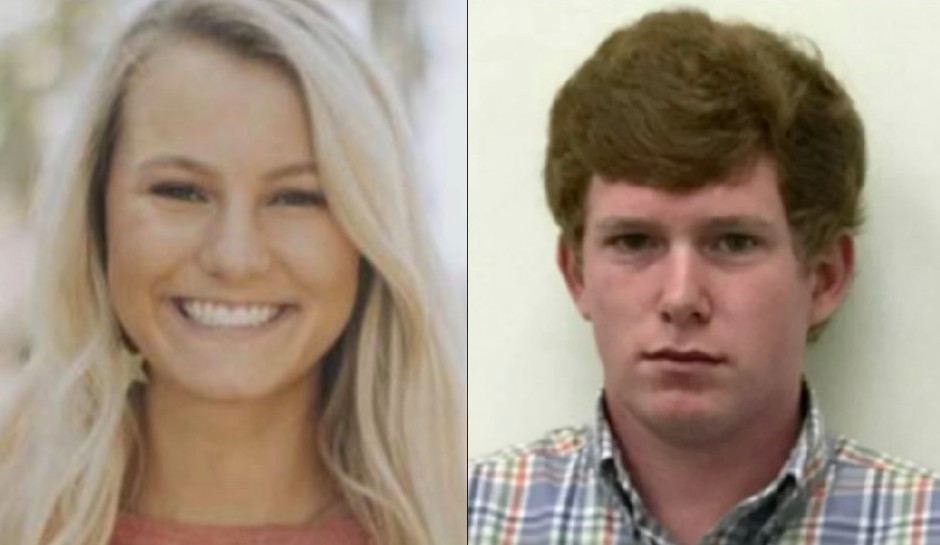 A survivor of the crash, Connor Cook, has sued, claiming that Alex Murdaugh attempted to frame him for the boat crash.
And the estate of former Murdaugh family housekeeper Gloria Satterfield has sued Murdaugh for reportedly pocketed several million dollars from a wrongful death settlement his best friend negotiated on behalf of the estate when Satterfield died from an alleged "trip and fall" accident at the Murdaugh home.
The Satterfields, Beach, and Cook have also asked a court to freeze Murdaugh's assets, providing evidence that Alex Murdaugh signed his power of attorney over to Buster Murdaugh, who appears to have been selling off high value assets. They've recommended that former U.S. Attorney Peter McCoy and respected Columbia business attorney John T. Lay be appointed managers of the Murdaughs' finances, but Judge Dan Hall has delayed until next week any decision on that, WCIV reported.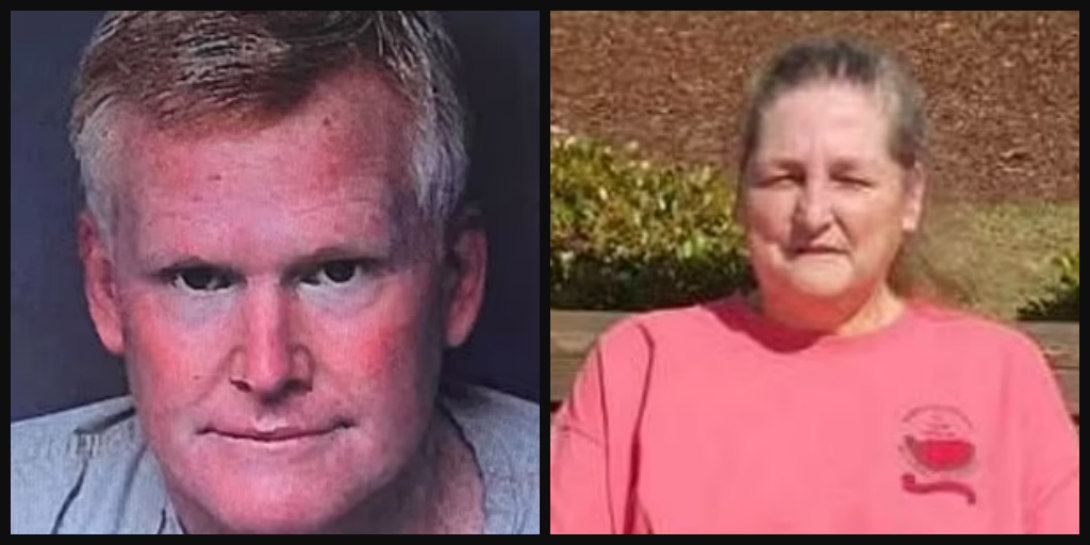 PMPED has also sued Alex Murdaugh related to the money it says their former partner embezzled.
Alex Murdaugh is currently in jail on fraud charges related to the Satterfield case. He's also been charged with insurance fraud for the fake suicide, in which he allegedly hired a former client to kill him so Buster Murdaugh could claim a $10 million insurance payout. And the South Carolina Supreme Court has suspended his license to practice law.
Several other criminal investigations also swirl around Murdaugh and his family, including the deaths of Maggie and Paul, the circumstances of Satterfield's death, the unsolved death of Stephen Smith in 2015, the potential obstruction of justice during boat crash investigation, and the theft of funds from PMPED.
Meanwhile, the Charleston Post and Courier reported that a state grand jury was preparing to investigate the pipeline fed Murdaugh his decades-long opioid addiction and that federal authorities are looking into his alleged financial crimes.
See more of CrimeOnline's reporting on the Murdaugh troubles.
For the latest true crime and justice news, subscribe to the 'Crime Stories with Nancy Grace' podcast