Lori Vallow remains in an Idaho jail after her lawyer's request for a bond reduction was denied. The mother of two missing children, 17-year-old Tylee Ryan and 7-year-old Joshua "JJ" Vallow, has refused to cooperate with the police investigation into her children's mysterious disappearance.
On Monday's episode of "Crime Stories," Nancy Grace is joined by East Idaho News reporter Nate Eaton and a panel of expert guests to talk about why, nearly six months after Idaho authorities first discovered the children were missing, we still have no idea where they are or what happened to them.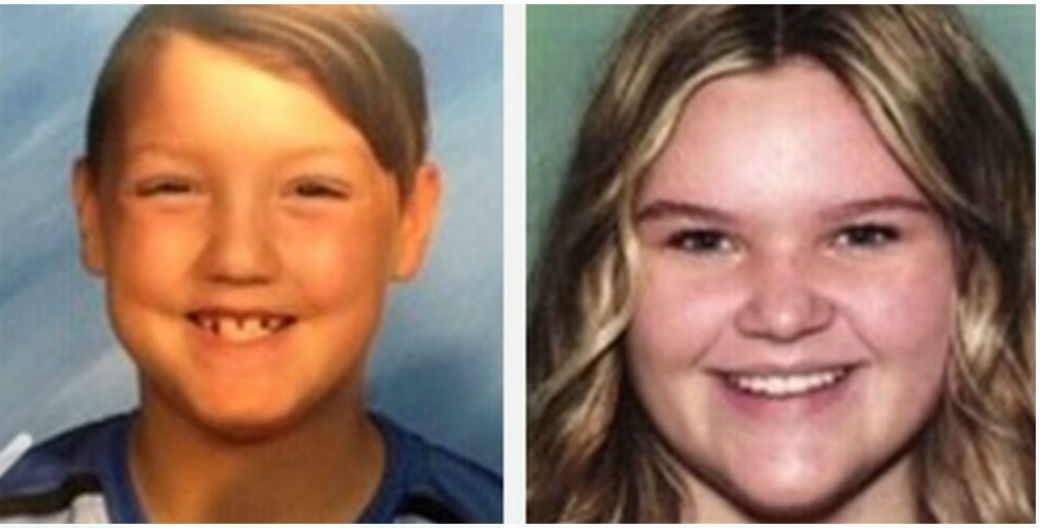 As CrimeOnline has previously reported, both Lori Vallow and her new husband Chad Daybell are believed to be involved in a so-called "doomsday cult" that is preparing for the world to end on July 22 of this year.
In Monday's episode, Nancy Grace tells Nate Eaton that she thinks there is a 50-50 chance Tylee and JJ are still alive.
"If they are alive, they are tucked away with people in this cult," Nancy says.
Nancy and her expert panel also discuss a recent interview with Lori Vallow's mother and sister, in which both family members claim that Lori is a victim of media hype and insist there is no way Lori would hurt her children. But both mother and sister admit to having no idea where the children are, and why no one has seen or heard from them since September 2019. No one besides Lori's mother Janis Cox, who claimed in the interview with CBS News that she spoke to JJ in October. But both she and Lori's sister now say they have no information about the children's whereabouts, and also claim that they can't ask Lori about the missing children because Lori is in custody in Idaho, where her calls are being recorded.
"It's no secret that there are recording devices throughout jails," Nancy says in the episode, noting that Lori Vallow wasn't arrested until late February of this year — what about all the months before when she was free, living in luxury in Hawaii with her new husband?
"I dont know if very many people are agreeing with this defense that [Lori's relatives] can't ask where they are because the calls are being recorded," Eaton says.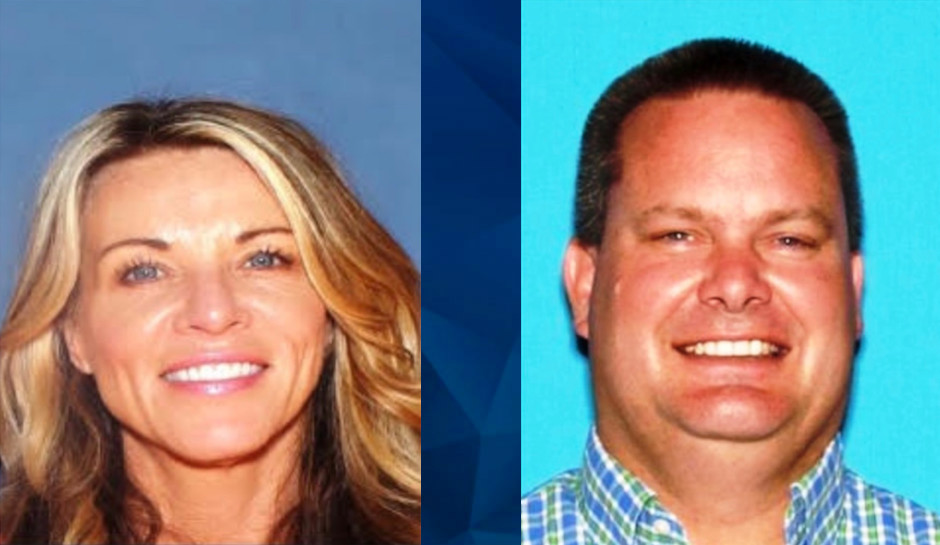 As CrimeOnline previously reported, Vallow's laywer told an Idaho judge that there was new evidence in the case that supported a request for her bail to be further lowered. But the so-called evidence that the attorney, Mark Means, presented to the judge earlier this month was only that his jailhouse calls with his client were being inappropriately recorded — meaning without his knowledge. During a lengthy back-and-forth with the judge, the attorney ultimately admitted at the hearing that he was not the most experienced lawyer, and that he did not have anything concrete to support his claims. The hearing lasted for two and half hours, and the missing children were never once mentioned.
Hear all about it in today's episode:
READ MORE:
'Tylee and JJ needed to die': 'Cult Mom' Lori Vallow believed her children were zombies, relative says [Report]
'Red flag' missed? Police share new details about Tammy Daybell's death, 'paintball gun' attack days before
Idaho judge SLASHES Lori Vallow's bail as children remain missing; will 'Doomsday' mom walk out of jail today?
Chad Daybell made 'significant' increase to wife's life insurance policy DAYS before her sudden death; son says dad has 'done some bad things': Report 
'Lori what the $#!# happened': Text messages show 'cult' mom Lori Vallow refusing to answer questions about husband Charles Vallow's death; leaves his sons in the dark for DAYS
Missing Tylee Ryan's aunt says Lori Vallow waited WEEKS to inform relatives of Joseph Ryan's sudden death
'Cult' mom Lori Vallow didn't attend husband's funeral; son says he doesn't believe story about Charles Vallow's death and fears for his own safety
Click here to read all of CrimeOnline's coverage of the Vallow case.