Lori Vallow's close friend Melanie Gibb, who has said that Vallow and her husband Chad Daybell asked her to lie to police after authorities first discovered Vallow's two children, 17-year-old Tylee Ryan and 7-year-old Joshua "JJ" Vallow, were missing, now says she does not believe the children will be found alive.
As CrimeOnline previously reported, Gibb has claimed that Daybell and Vallow called her in November and asked her first not to answer the phone if police called. Vallow then allegedly asked Gibb to tell police she had JJ — when she did not — and told her to stage a photo shoot that would make it look like Gibb had taken JJ to the movies.
In the third part of a three-part interview, Gibb tells East Idaho News reporter Nate Eaton that she does not believe Tylee and JJ are still alive.
"They're not on this planet anymore. I don't think they are. That's my personal opinion. Tylee is a very strong-willed individual, and she's capable of making a phone call if she needs to call, and she hasn't reached out to anybody and let anybody know she's alive," Gibb said in the interview.
"I can't imagine she would be quiet the whole time. … JJ's a handful. He wouldn't have his medication with him, so how could she take care of him? … It doesn't add up. If they're in a safe place, why is (Lori) in Hawaii having a great time on her honeymoon when her children are hiding for safety? That doesn't even make sense. I think most people understand that."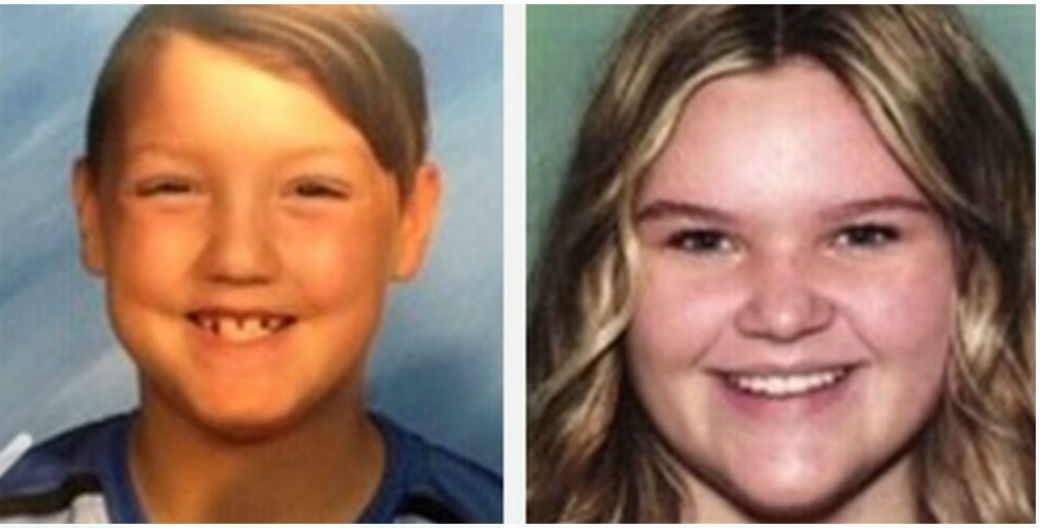 Gibb was recently affiliated with Preparing a People, a media company that publishes books and podcasts concerned with the end of the world. Daybell was at one time a prominent member of that community, but Preparing a People has now distanced itself from Daybell, and denied media characterizations that it is a cult.
As CrimeOnline previously reported, court documents showed that Vallow believed the world would end in July of this year, but Gibb told East Idaho News that she does not believe it will. Gibb also said that Vallow "predicted" a large earthquake would hit Utah at the end of 2019, meaning that no one would be paying attention to her and Daybell's recent marriage.
"She believed there was going to be an earthquake that was going to hit so large in Utah by the end of 2019 that (people) wouldn't notice anything in her personal life going on," Gibb says. "(She said), 'So when Chad and I get married someday, nobody will notice we're married because of the earthquake and different destruction going on.'"
Watch part 3 of Melanie Gibb's interview on East Idaho News.
READ MORE:
'Tylee and JJ needed to die': 'Cult Mom' Lori Vallow believed her children were zombies, relative says [Report]
'Red flag' missed? Police share new details about Tammy Daybell's death, 'paintball gun' attack days before
Idaho judge SLASHES Lori Vallow's bail as children remain missing; will 'Doomsday' mom walk out of jail today?
Chad Daybell made 'significant' increase to wife's life insurance policy DAYS before her sudden death; son says dad has 'done some bad things': Report 
'Lori what the $#!# happened': Text messages show 'cult' mom Lori Vallow refusing to answer questions about husband Charles Vallow's death; leaves his sons in the dark for DAYS
Missing Tylee Ryan's aunt says Lori Vallow waited WEEKS to inform relatives of Joseph Ryan's sudden death
'Cult' mom Lori Vallow didn't attend husband's funeral; son says he doesn't believe story about Charles Vallow's death and fears for his own safety
Click here to read all of CrimeOnline's coverage of the Vallow case. 
For the latest true crime and justice news, subscribe to the 'Crime Stories with Nancy Grace' podcast.